The use of Technology in Contemporary Viticulture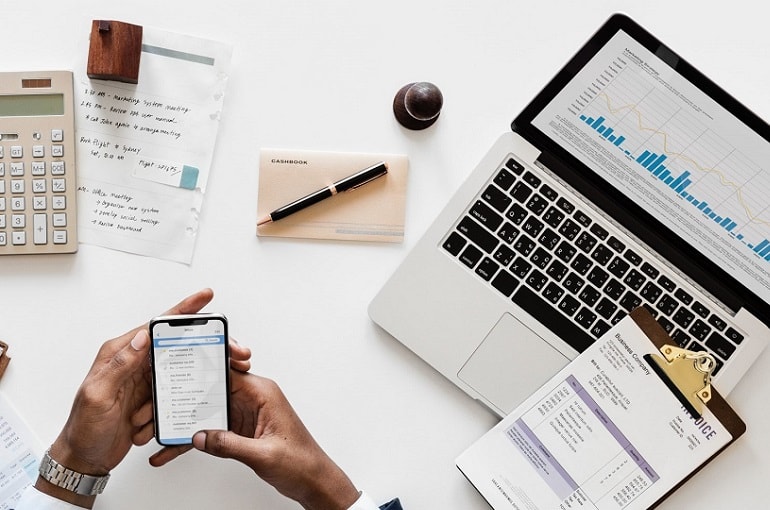 Viticulture
This post is also available in:
This post is also available in:
Español (Spanish)
Français (French)
Deutsch (German)
Nederlands (Dutch)
हिन्दी (Hindi)
العربية (Arabic)
Türkçe (Turkish)
简体中文 (Chinese (Simplified))
Русский (Russian)
Italiano (Italian)
Ελληνικά (Greek)
Português (Portuguese (Brazil))
Tiếng Việt (Vietnamese)
Indonesia (Indonesian)
한국어 (Korean)
Show more translations
Show less translations
Technology has changed every aspect of life. As far as viticulture is concerned, technology has dramatically changed the way growers make decisions on when and how to irrigate, on when and how to apply fertilizers and agrochemicals, when is the perfect day to harvest, etc. 
Contrary to the previous decades, vine farmers rely less on their intuition and memory and more on data that can collect and store from various sources. The invasion of smartphones makes it easier for growers to have all these data available, even when they are in the field and they must make a quick decision. 
Many vine growers have established small Weather Stations in their Vineyards. These measure Humidity, Salinity, Temperature, and collect some Soil data. Growers do not need to store those data on complicated Sheets on their personal computers if they don't want to. They can take advantage of multiple mobile applications so that they can use those data to make fact-based decisions. There is a great variety of mobile applications that can work as a great Personal Assistant of the grower. Contemporary mobile applications can help growers collect and access geographic data, monitor weather, collect irrigation data, collect labor data and estimate crop yields. Remote applications are even being used to initiate actions such as starting sprinklers used for frost protection and opening the irrigation valves. Other applications aggregate data and automatically send them to the Farmer's accountant or even to Government Authorities. 
The great advantage of all those applications is that they facilitate teamwork because growers can grant access to any member of their team or to any other external scientist or stakeholder (agronomist, crop advisor, buyer, etc.). 
You can read more here
Viticulture Definition – What is Viticulture?
How to Grow Grapes for Profit- Commercial Grape Grower's Essential Guide
Soil Requirements and Preparation for Grapevine Farming
Grapevines Planting and Plant spacing – Number of plants per hectare
Grapes Training Systems and Methods
Vine Pruning, Defoliation and Thinning
Grapes Irrigation and Water Management
Common Grapevine Pest and Diseases
Grape Harvesting – When and How to Harvest Vineyard
Grape Yield per Hectare and Acre
The use of Technology in Contemporary Viticulture
Do you have experience in commercial Viticulture? Please share your experience, methods and practices in the comments below. All the content you add will be soon reviewed by our agronomists. Once approved, it will be added to Wikifarmer.com and it will influence positively thousands of new and experienced farmers across the world.
This post is also available in:
Español
Français
Deutsch
Nederlands
हिन्दी
العربية
Türkçe
简体中文
Русский
Italiano
Ελληνικά
Português
Tiếng Việt
Indonesia
한국어