Lavender Water Requirements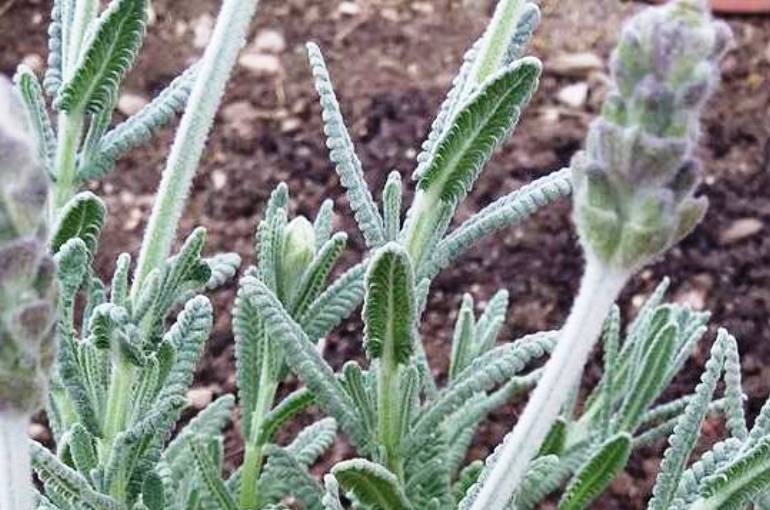 Herbs
This post is also available in:
This post is also available in:
Español (Spanish)
Français (French)
Deutsch (German)
Nederlands (Dutch)
العربية (Arabic)
Türkçe (Turkish)
简体中文 (Chinese (Simplified))
Italiano (Italian)
Ελληνικά (Greek)
Português (Portuguese (Brazil))
Show more translations
Show less translations
Lavender Irrigation – How to irrigate Lavender
Newly established plants (started from seeds or cuttings) need more water than mature plants. Young plants need artificial water supply in order to develop a strong root system. After 2 years, in many cases, mature plants rely solely on rainfalls, provided the annual precipitation exceeds 450 mm. However, this depends also on soil texture and humidity levels. Keep in mind that the lavender plant often suffers from root rot and fungal diseases that are favored by excessive water. Consequently, we must be cautious not to over irrigate. We must always let the soil dry between watering sessions.
In areas with no frequent rainfalls, most farmers irrigate the plants so as to avoid a water stress before and after the flowering period. Such a stress just before the flowering period will have negative effect in the final yield. Many farmers apply 3-4 irrigation sessions during summer months, in areas with hot summer and no rainfalls. In other cases, drip irrigation is applied and the plants are watered for 20 minutes once a week, especially 1-2 months before harvest (June-July in US). Most lavender growers irrigate through drop by drop technique down at the root. Spraying from overhead will most probably hurt the flowers and lower the quality of harvested product.
You can enrich this article by leaving a comment on your lavender plants irrigation methods.
1.) Lavender Plant Information
2.) How to grow Lavender at home
3.) Growing Lavender for Profit
4.) Lavender Growing Conditions
5.) Sowing Lavender – Seeding Rate – Number of Lavender Plants per Hectare
6.) Lavender Water Requirements
7.) Lavender Fertilizer Requirements
11.) Lavender Essential Oil Yield
13.) Fresh and Dried Herbs Wholesale Market 
Do you have experience in Lavender cultivation? Please share your experience, methods and practices in the comments below. All the content you add will be soon reviewed by our agronomists. Once approved, it will be added to Wikifarmer.com and it will influence positively thousands of new and experienced farmers across the world.
This post is also available in:
Español
Français
Deutsch
Nederlands
العربية
Türkçe
简体中文
Italiano
Ελληνικά
Português