8 facts about Sage you probably ignored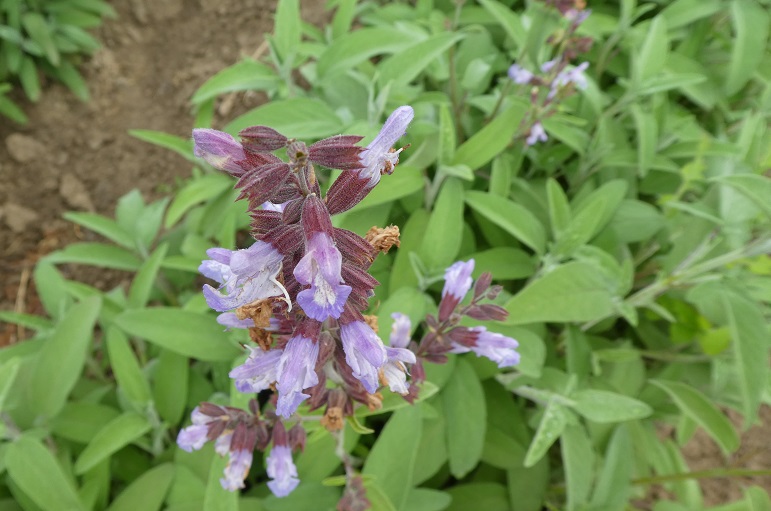 Herbs
This post is also available in:
This post is also available in:
Español (Spanish)
Français (French)
Deutsch (German)
Nederlands (Dutch)
हिन्दी (Hindi)
العربية (Arabic)
Türkçe (Turkish)
简体中文 (Chinese (Simplified))
Русский (Russian)
Italiano (Italian)
Ελληνικά (Greek)
Português (Portuguese (Brazil))
Indonesia (Indonesian)
Show more translations
Show less translations
Sage (Salvia officinalis) was used by Romans in sacred ceremonies, as they believed that it can bring longevity.
The scientific name Salvia derives from the Latin word 'salveo' which means 'salvation', 'to be in good health', 'to save', 'to heal'.
Sage comes from the Mediterranean region, but -as a well-adapted plant- it has spread all over the world.
It is a deep-rooted plant and its root can reach or exceed 100 cm (39 inches).
Sage is considered a good rodent repellent.
Sage is used as an ingredient in oral washing solutions.
Sage plant is perennial and – if taken proper attention – can give a good yield for 6-10 years or even more.
The essential oil of Sage is used to extend the quality of fats and meats.
This post is also available in:
Español
Français
Deutsch
Nederlands
हिन्दी
العربية
Türkçe
简体中文
Русский
Italiano
Ελληνικά
Português
Indonesia