Viticulture Definition – What is Viticulture?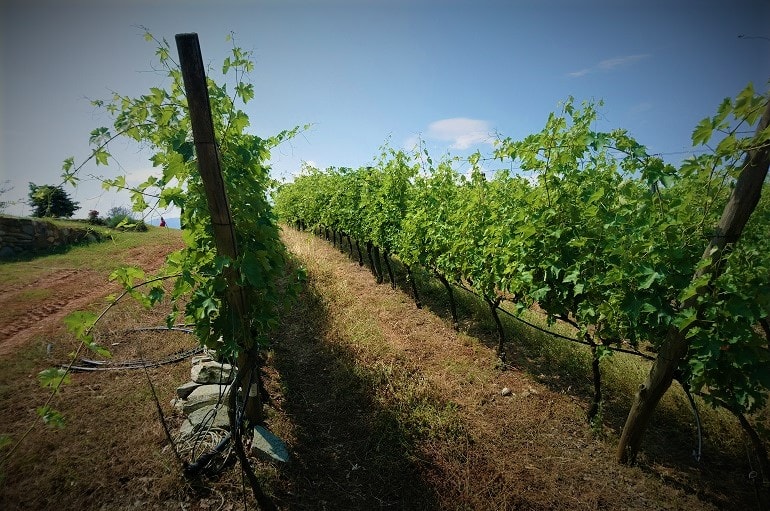 Viticulture
This post is also available in:
This post is also available in:
Español (Spanish)
Français (French)
Deutsch (German)
Nederlands (Dutch)
हिन्दी (Hindi)
العربية (Arabic)
Türkçe (Turkish)
简体中文 (Chinese (Simplified))
Русский (Russian)
Italiano (Italian)
Ελληνικά (Greek)
Português (Portuguese (Brazil))
Tiếng Việt (Vietnamese)
Indonesia (Indonesian)
한국어 (Korean)
polski (Polish)
Show more translations
Show less translations
Viticulture vs. Oenology – Historical Data 
Viticulture refers to studying and growing grapes, either for wine production or for raw consumption (table grapes). Viticulture includes all the agricultural studies, efforts, and actions of growing grapes until the day of harvest. 
On the other hand, Oenology refers to studying and growing grapes, especially for wine production, but also to the complicated process of making wine after harvesting the crop. 
According to studies, first grape producers recorded in the Near East during 6.000-8.000 BC. According to Greek mythology, the ancient god Dionysus brought a grapevine from Asia to the Greeks.  The first findings of systemic grapevine production in ancient Greece were determined around 4.000 BC. From 2.000 BC, it had already become a vital element of the country's economy. Some people believe that it was transferred from Crete to Sicily -and then- to entire Europe from the 13th century onwards. 
According to World Atlas, the top 5 countries by total tons of produced grapes are:
Italy
France
United States
Spain
China
However, other sources indicate that China may be the world's largest producer of grapes. 
Vine products include table grapes, dehydrated grapes (currants), wine, grape juice, concentrated must, distillates, leaves, and vinegar. Of course, different varieties are used for each of the above purposes.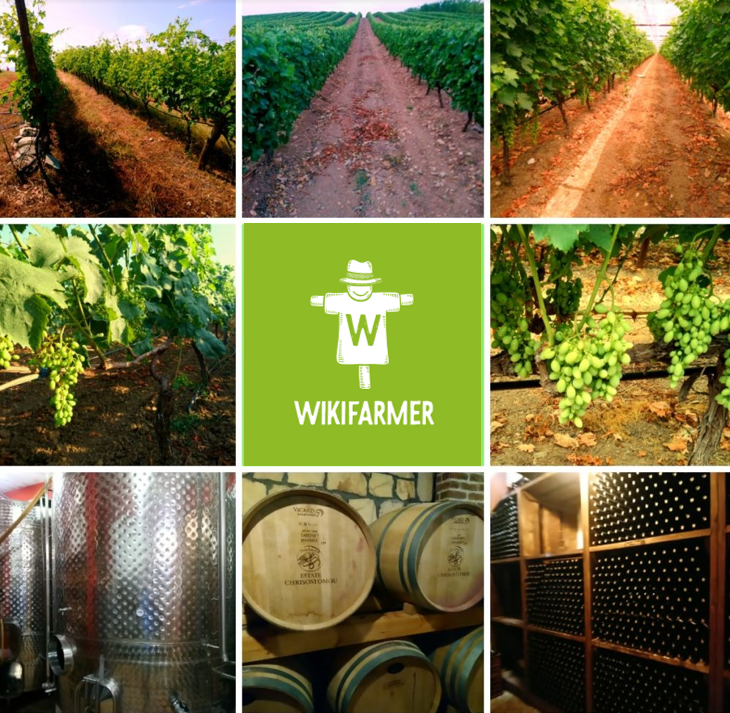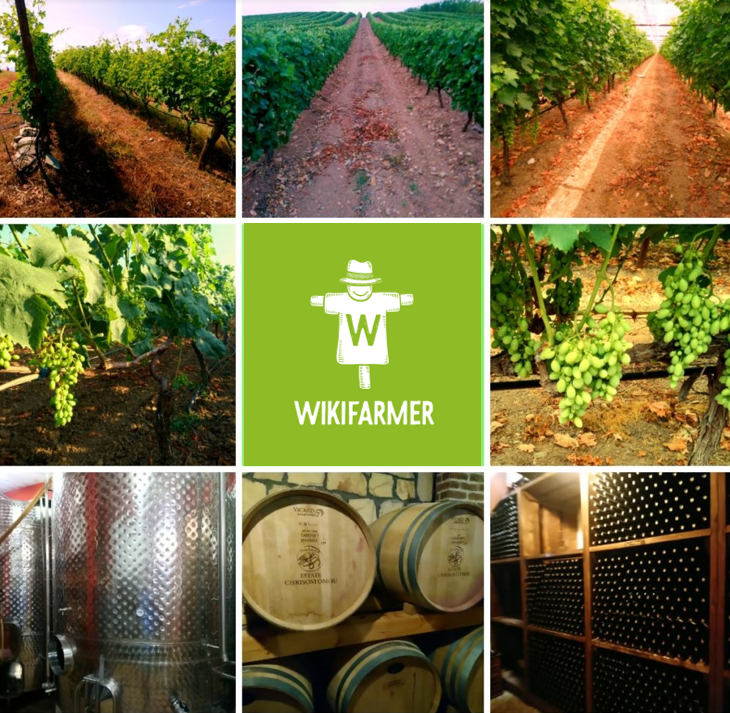 Viticulture Definition – What is Viticulture?
How to Grow Grapes for Profit- Commercial Grape Grower's Essential Guide
Soil Requirements and Preparation for Grapevine Farming
Grapevines Planting and Plant spacing – Number of plants per hectare
Grapes Training Systems and Methods
Vine Pruning, Defoliation and Thinning
Grapes Irrigation and Water Management
Common Grapevine Pest and Diseases
Grape Harvesting – When and How to Harvest Vineyard
Grape Yield per Hectare and Acre
The use of Technology in Contemporary Viticulture
Rare Wine Wholesale Prices – wine wholesale distributors – buy wine online