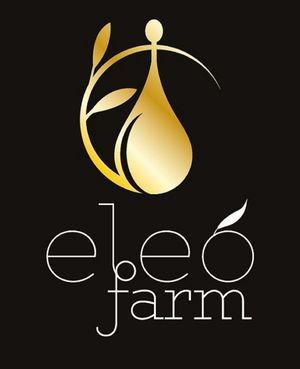 12 products
Nikolaou Plastira str. 2, 73006, Crete, Chania, Greece
Information
ELEOFARM P.C. has recently commenced its official involvement in the sales and export market. We specialize in the production, bottling/packaging, and trade of extra virgin olive oil. Our offices located in Chania and our fields are in Kolymbary and other Cretan areas.

Our corporate vision is to have satisfied consumers willing to try our products, understand and recognize the benefits of olive oil through our ongoing information to the public and our daily communication, and the particular characteristics of the olive fruit itself. We expect to have all our partners and farmers satisfied and to feel proud to work with us, relentlessly and with the same passion and for the continuous improvement of the fruits they produce. Our best goal is to have a reliable enough company that can become the bridge between the demanding consumer and the proud worker.

Our exclusive olive oil production is made through purely mechanical methods, using cold extraction without applying a chemical treatment. We always ensure that the final product is of the highest quality, with extremely low acidity (0,25 – 0,8) and unique features. Our limited production, combined with the almost immediate pressing (within 8 - 12 hours), results in an exceptional product: olive oil of excellent quality and characteristics, defined by a beautiful, distinctive, fresh flavor.


Products