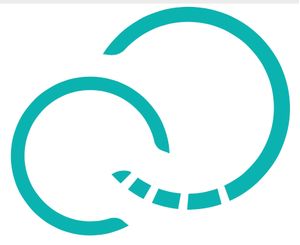 0 products
RM 510 • WAYSON COMMERCIAL BLDG 28 CONNAUGHT RD WEST • HONG KONG, 00000, HONG KONG, Hong Kong
Profile
Black Sea Trading is engaged in exquisite producers search and representation in wider markets. Established in 2019 in Hong Kong, our team represents business development professionals having management experience of over 20 years. Black Sea Trading is based in Hong Kong and its operations are processed in full compliance to international management standards. Our stuff speaks 10 different languages.

# Lead time: Lead time depends on the orders of the clients, level of difficulty of performing the orders and requirements for delivery
# Delivery: Orders below 900 kgs are delivered by air; orders where delivery distance is less than 3000 km are delivered by land means; orders to remote places are handled by sea.
# Quality Assurance: All products, compliance, certification and product manufactures' facilities are undergoing strict quality control of our company.
# Source: All products are sourced from selected family companies.
# Packaging & marketing: All products are sorted, packed/repacked or/and marked per requirements of the customer or/and mandatory requirements of importing country in our facilities spread throughout Hong Kong, Greece and Georgia.


Products