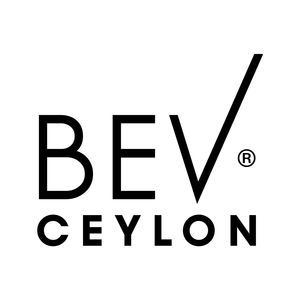 1 product
No 33,Level 12,Parkland Building,Park Street,Colombo 02,Sri Lanka, 00200, Colombo, Western Province, Sri Lanka
Profile
Sri Lankan Organic and Natural Food and Beverage Manufacturer and Exporter. Strong supply chain capacities and a complete array of certifications make us buyers and consumer-friendly. Our state of the art Research and Development arm is state of the art and tied to mega-corporations in the country for optimum product quality and preservation. Our produce is curated, and farmers are trained in good harvesting practices. We are a green friendly company and believe in minimalism and eco-friendly production and packaging.

Bev Ceylon is a Sri Lanka Coconut Development Authority authorized company and award winner by Sri Lanka National Chamber of Exports.

We strongly believe great relationships to build great businesses. Contact our founder Dr.Chandimal @ +94 77 22 44 905 to get to know more about our culture and how we do business.


Products