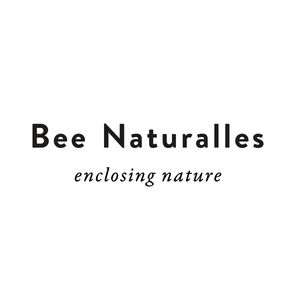 0 products
25is Martiou 8, 346 00, Nea Artaki, Euboea, Greece
Profile
Bee Naturalles is an innovative Greek brand that provides natural/organic edible & skin care solutions, enclosing the beneficial & the healing intelligence of nature & the honey bee.
Our products are a mix of unprocessed natural ingredients, such as organic apiculture (beekeeping) products, plant & herbal extracts, & essential oils produced with truly mild & respectful to nature techniques, designed to improve wellness, prolepsis, quality of life & overall health.
Bee Naturalles' organic apiculture products excel in quality & taste & have been awarded by the Great Taste Awards & Gourmet Exhibition & highly honoured as top worldwide organic honeys by Biolmiel, Le Monde (Greece) & the Museum of Greek Gastronomy.


Products