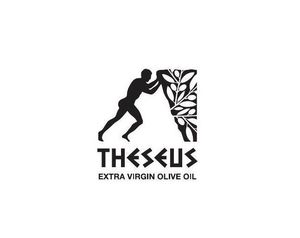 Theseus EVOO
3 products
POROS, ATTICA, Attica, Greece
Minimum order value for this producer is €
20.00
Profile
The olive trees from which the extra virgin olive oil THESEUS is produced, are located in Troizina, the land of the homonymous prince of ancient Greek mythology. The fertile land of the demigod Theseus, in combination with the suitable climate for the production of olive trees, is cultivated from 1922 until today, with the same vigor, passion and devotion from the Katsigra family.
The History...
1922: The estates of the King of Mythology Theseus, passed into the ownership of the Katsigra family.
2013-2018: Study period of the founder, Athanasios Katsigras, at the University of Thessaly, Agriculture, Plant Production and Rural Environment.
2019: The idea of ​​the establishment of THESEUS EVOO was born, for the standardization and promotion of olive oil and the promotion of the natural wealth of the area of ​​Troizina.
2020: The idea came to fruition, with a lot of passion, appetite and love for what we do.



Products