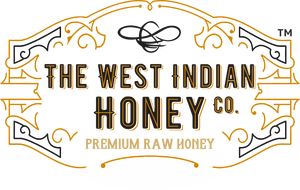 The West Indian Honey Co.
1 product
Profile
A company that went from just being a bee-keeping agency to the sellers of premium quality raw honey and allied products.

Though we produce a number of bee products, our flagship remains raw honey; which is several notches above the commercially available varieties. This honey is extracted from our bee-farms in Jam Rawal village of Gujarat, filtered to remove impurities and is packed hygienically to send out to our consumers. The entire process of bee-keeping, harvesting and honey packaging is done in the most ecological-friendly manner.

The honey that we sell is healthy, nutritious and full of rich micro-ingredients that are almost fully lost upon processing (and pasteurisation).


Products