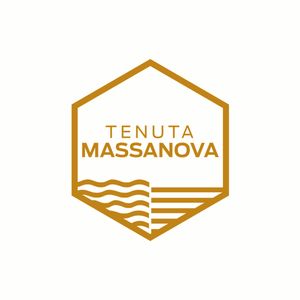 Massanova Estate
4 products
Perdifumo, Salerno, Italy
Minimum order value for this producer is €
70.00
Profile
Immersed in the heart of the National Park of Cilento, between green hills and the bright blue of the sea, was born in Tenuta Massanova. The union between two young boys and their passion for nature, as well as the desire to return to their origins, have started a project that is nothing short of adventurous.
The farm covers about 20 hectares, including vineyards, ficheti and olive groves, all in biological conversion. The vineyards of Aglianico and Fiano radiate for about 3 ha, descending along the side of a hill, until it arrives in the valley. All around are enclosed by olive groves and the ficheti farm.
The vineyard of Primitivo is located on terraces that extend for about 4000 m2 and overlook the marine protected area of Santa Maria di Castellabate. From here you can see the island of Capri, Ischia and Punta Campanella.
Throughout the year we put a meticulous care to our vineyards; the main operations, such as pruning, selection of shoots, defoliation, topping, sampling and collection of bunches, are carried out manually, to ensure the highest quality of the finished product and respect for the plant.
All our products are at Km 0, are in fact used only company raw materials, processed within our structure, including cellar, mill and fig processing workshop, all owned.
The management is individual and we make use of the valuable knowledge acquired over the years of studies, as well as the wisdom that flows from the history of a territory so valuable, that deserves to be valued.


Products