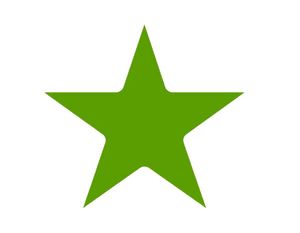 Producers' Cooperative of Viannou "Vienna"
1 product
Viannos, Heraklion, Greece
Minimum order value for this producer is €
20.00
Profile
Our team
The success of an activity stems from its people, which is why the people who participate in the Agricultural Cooperative Organization of Olive Oil Producers of the Municipality of Viano are considered our most important asset. Our group, which today consists of 73 small producers with privately owned olive groves in the wider area of Viano, is our driving force. Young and old growers alike, self-organized in a powerful combination: on the one hand, undisputed experience and on the other, the drive of youth. Simple, authentic people proudly offer anyone who trusts them the same product they bring to their own table for their children.


Products