How does it work?
Sign up to WIKIFARMER
Register fast by filling up some basic details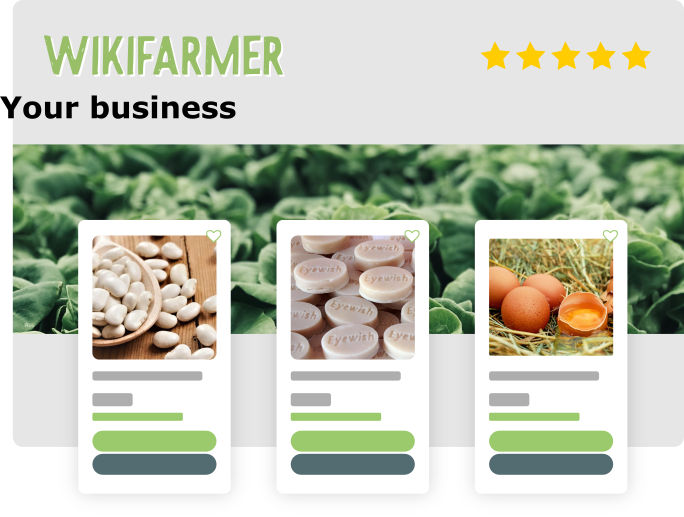 List your products
Upload images, write a description and set your price.
Receive orders
Ship the order
Send your products by choosing your own shipping option and including the cost in the order
Get Paid!
Find businesses and individuals in search of products in your field
Food Processing Companies
Mini Markets
Restaurants
Hotels
Super Markets
More than 10,000 B2B buyers
10,000,000+ visits
12000+ producers/suppliers
Listen to what others have to say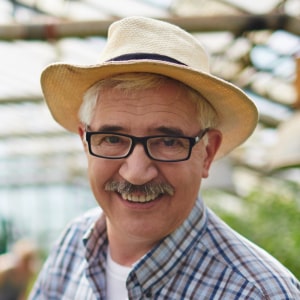 With Wikifarmer I managed to expand my clientele all over Europe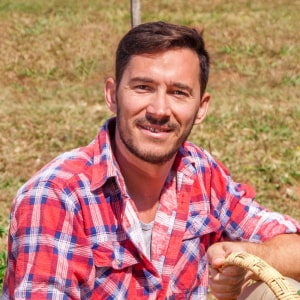 I never expected that I could export the lettuce I produce to Denmark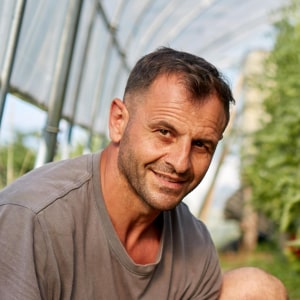 I was searching for a long time a way to sell my product remotely, without even visiting the wholesale market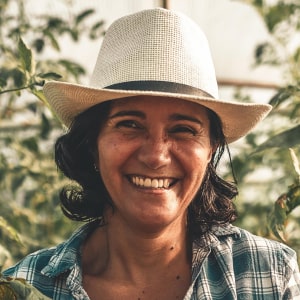 Wikifarmer has given me access to multiple buyers, minimizing my stock and maximizing my profits