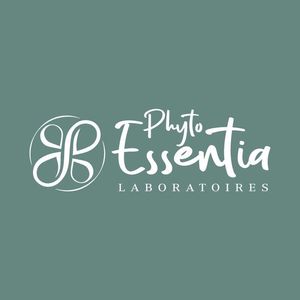 Phytoessentia
12 products
Profile
The approach of Laboratoires Phytoessentia is part of changing our consumption habits
in order to return to an attitude more respectful of the environment and of our body by maintaining the
minimum waste. Our products are made, molded, cut and packaged by hand, with the best
care. Our soaps as well as our other products dedicated to hygiene and well-being are 100% natural, without
animal testing, the vast majority of which is vegan and zero waste. They are part of a process of
respect for the environment and living beings.


Products