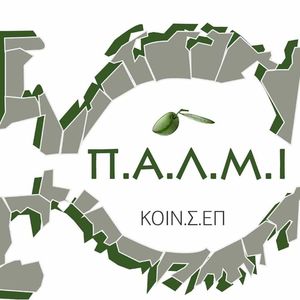 PALMI Koin.S.EP.
8 products
Messini, Messinia, Greece
Minimum order value for this producer is €
20.00
Profile
We are 6 micro cultivators/farmers in the Messinia county and we founded a Social Cooperative Enterprise of Collective and Social Benefit.
Our goal is to promote agricultural products in our area and to inform the consumer about a responsible consumption.
We produce extra virgin conventional (Sustainable cultivation) and organic (Organic cultivation - Δ.Η.Ω. certification) olive oil, kalamon olives, dried figs, raisins and almonds.


Products
All

Olive Oil

Superfoods - Raisins - Dried Figs