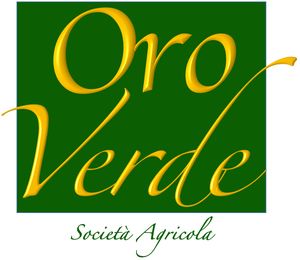 OroVerde Società Agricola Srl
2 products
Treviglio, Bergamo, Italy
Minimum order value for this producer is €
20.00
Profile
OroVerde Società Agricola Srl is an Innovative Agricultural StartUp established in 2017 to initiate and conduct innovative cultivations with high environmental sustainability: water-saving agriculture, without chemical pesticides, off-ground and vertical cultivations, self-production of compost and vermicompost.

The company wishes to have a social impact in terms of raising awareness of the issues of preserving and protecting soil fertility against the impoverishment and desertification of the land brought about by traditional agriculture, the current dependence on and abuse of synthetic chemicals, and the nutraceutical and phytotherapeutic properties of plant essences.

We use the best technologies available on the market for precision farming, ensuring maximum efficiency in terms of energy and resources, thus minimising waste.


Products