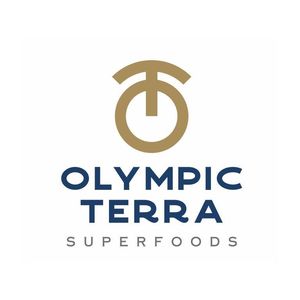 Olympic Terra International
4 products
Neo Irakleio Attikis, Attica, Greece
Profile
Welcome to the wonderful world of Olympic Terra Superfoods!

Α family-owned company, born in Greece of the crisis, believing in entrepreneurship and restart abandoned primary agricultural sector. Our goal is to create premium products with Healthy features that challenge all five senses. The experience begins as soon as you open the jar and let the delicate scent overwhelm you and charm you. And that ... is only the beginning! Following is a special ritual that will take off the flavor and become your favorite habit!

Our Company combines the fruits of biological Aronia – Chokeberry produces Ilia in Kyllini bay with organic raw materials Greek identity and Mediterranean character. The goal is for its products to stand out for their unique Tasty characteristics and for their Healthy Orientation. All products are Preservative, Gluten Free suitable for Vegans & Vegetarians consumers.


Products