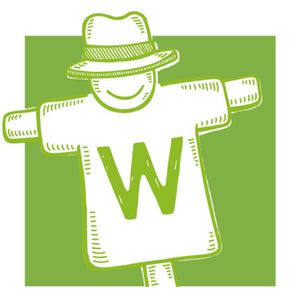 Oil of the Cross - Azienda Agricola di Vacca Giovanni
2 products
Carovigno, Brindisi, Italy
Minimum order value for this producer is €
70.00
Profile
HISTORY
The Vacca farm continues to hand down from father to son the process of caring for and pressing the olives from our land, the same land that for decades has been the beating heart of my father's and grandfather's life.

The land from which we extract the extra virgin olive oil every year is located in the ancient village of Serranova, a hamlet of the neighbouring municipality of Carovigno.

This small village enjoys immense privileges in terms of landscape and climate thanks to its position overlooking the sea. Moreover, its fields are located within the protected marine reserve of Torre Guaceto, which guarantees that they are far from urban pollution.

The decision to give our oil the name "olio del crocifisso" (crucifix oil) derives from the ancient and fascinating history of this fantastic village.

In Serranova di Carovigno itself, in one of its immense and beautiful olive groves, a crucifix dating back to 1700 was found resting on a thousand-year-old tree.

Legend has it that the crucifix was left by a crew that had saved itself from a violent storm on the coast of the reserve.

Every year in May, the crucifix is carried in procession to ward off calamitous or drought-related events.


Products