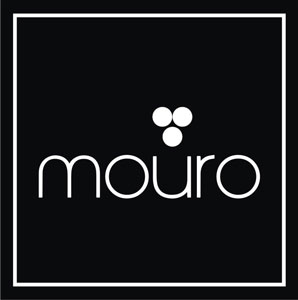 MOURO
1 product
Κουφάλια, Thessaloniki, Greece
Profile
At a small distance not far away from Thessaloniki and inside the
heart of northern Greece, the raw material for Mouro is been
cultivated.
Utilizing our experience and our knowledge for proper cultivation
and care of the plant we have secured a first quality of raw
materials.
We are pleased to present you products of the highest quality as
well as nutritional value at very competitive prices.


Products