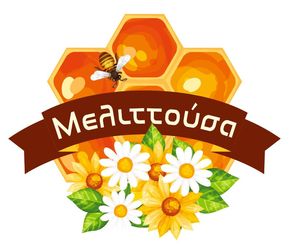 Μelittousa
14 products
Peristeri, Attica, Greece
Minimum order value for this producer is €
20.00
Profile
The pharmacy of the Beehive

Honey, a fine food, "divine" and "heavenly", was loved for its taste, sweetness, nutritional and healing properties and uses. Gods and people fed with honey, to cleanse the soul and body from any mistake, gaining longevity and hoping for eternity.
SPECIALIZED PRODUCTS
Depending on the history and the problem

The idea of ​​Melittousa was born through my love for nature and especially the bee. It starts from my childhood memories with my grandfather in Crete. He taught me to love and respect the bees. So living near her I realized very quickly that the bee is not a simple insect but a source of life.


Products
All

Beauty Products

Dried Herbs - Teas - Decoctions

Flower Honey

Heather Honey

Oak Honey

Other types of Honey

Pollen

Propolis

Soaps

Thyme Honey