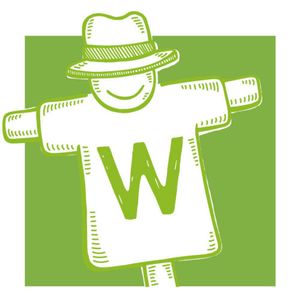 Μέλι Βέροιας
1 product
Minimum order value for this producer is €
20.00
Profile
Our honey is produced and collected from the tops of the mountains of Halkidiki, Vermi and Grevena
We collect every last drop with modern machines that prevent the slightest alteration.
It remains for a certain period of time in special tanks for its maturation and then it is carefully packed in jars of 500ml and 1000ml
Our honey is NOT boiled, it is NOT mixed with other types of honey and it is NOT adulterated in any way.
From us you will buy this honey given to us by our free bees, which in turn Nature gave them the nectar of its flowers.
Our honey is thick, dark in color with a strong taste and aroma.
Suitable for medicinal use.


Products