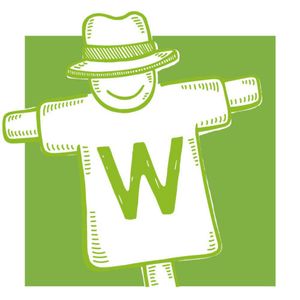 Megafood(Shanghai) Health Technological Co.,Ltd.
0 products
Shanghai, Shanghaï, China
Profile
Megafood (Shanghai) Health Technological Co., Ltd. has more than 25 years of global experience in the marketing and service of food ingredients and food additives. It is China's most trusted and reliable food ingredients supplier to food and beverage, confectionery,pet food, and nutraceutical manufacturers throughout the Europe, East South Asia. We distribute, formulate and produce ingredients and custom blends. Our highly dedicated ingredient experts provide solutions to your problems. In addition, our Customer Service team is second to none with decades of experience to make sure orders arrive in a timely manner directly from our suppliers or from our warehouse locations.


Products