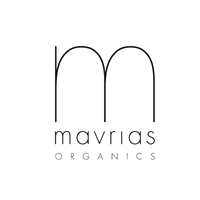 MAVRIAS ORGANICS
15 products
VELANIDIA ARGOLIDAS, Argolis, Greece
Minimum order value for this producer is €
20.00
Profile
Our family business has been active in the production of organic products for 22 years.
With continuous effort and personal care, we cultivate and offer a variety of certified organic agricultural products, which stand out both for their taste and quality as well as for their nutritional value.
Our products, facilities and our properties are subject to all detailed inspections and are certified by ΒIOELLAS SA. with codes 360533 and 360805. This ensures that the products from their initial to final form are fully harmonized with European legislation on Organic Agriculture.


Products
All

Citrus (Orange, Lemon, Lime etc.)

Dried Herbs - Teas - Decoctions

Olive Oil

Olives and Olive Products
Reviews
All reviews are posted by verified buyers