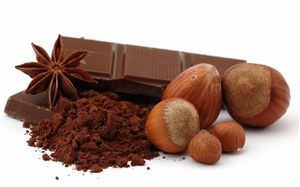 Importexport Excelent 2021 S,L.
1 product
Alovera, Guadalajara, Spain
Minimum order value for this producer is €
70.00
Profile
We are a small import export company, according to the demand we look for the product.
We import and export in almost all countries, if you need something, you don't ask for it, we look for it and we get it.


Products