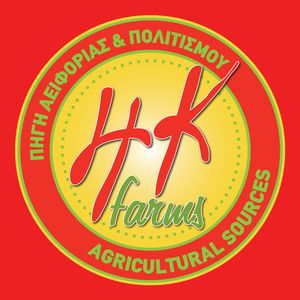 HK Farms - Agricultural Sources
3 products
Profile
HK Farms - Agricultural Sources is a major producer and supplier of fresh Greek fruits and vegetables, producing over 10.000 tones annualy.
Our main products are oranges, tangerines, lemons and tomatoes and others.

We are supplying over 30 countries in Europe and our top clients are wholesalers, catering and super markets.
Some of our certifications include Global G.A.P.


Products