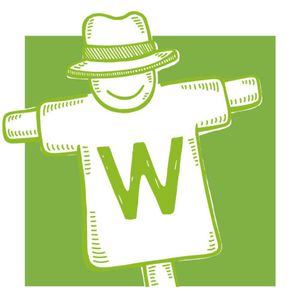 Hin Fresh Company B.V.
2 products
Minimum order value for this producer is €
20.00
Profile
Hin Fresh Company focuses on the import, export and distribution of fresh fruit and vegetables towards a variety of customers in Europe.

Hin Fresh Company is part of the Hinson Group BV and mainly exists out of the cross-trading between international F&V growers on the one hand and all F&V related businesses, like supermarkets, wholesalers and retailers on the other hand. Pro-activity & ambition. This forms the heart of our company, a strong trading organization with a guaranteed quality of products and excellence in customer service. Fruit and vegetables are our passion.


Products