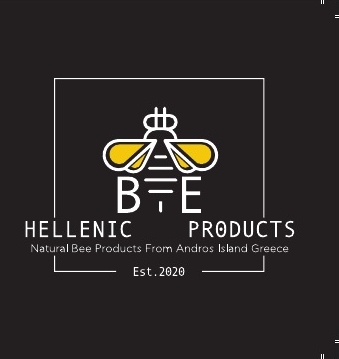 Hellenic Bee Products
4 products
Minimum order value for this producer is €
20.00
Profile
Hellenic Bee Products, Batsi-Andros / Cyclades

Our priority is your satisfaction. Our professionalism and the unparalleled quality of our products will amaze you. The sustainable handling of our bees in collaboration with the rich and unique flora of the island of Andros makes our quality at the top of beekeeping products. Our honey rich in taste and nutrients in combination with the genuine Royal Jelly will amaze you. Thyme and Heather honey will be your most reliable allies in your daily physical fatigue and weakness but also in the constant threat of diseases.
Hellenic Bee Products the bee diet, at your table!


Products