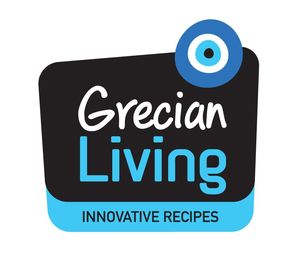 Grecian Living
25 products
Minimum order value for this producer is €
30.00
Profile
Grecian Living is a new Greek company active in the field of healthy eating.
The mission of our company is the production and distribution of innovative foods of high nutritional value and quality that do not contain gluten, sugar, preservatives and trans fats.
Grecian Living's philosophy for healthy eating is based on the utilization of Greek traditional recipes in combination with the application of specialized, modern technological methods for the production of delicious innovative food products.
The wide range of products we offer covers all the needs of the diet: for breakfast, lunch, snacks and dinner. In this way we satisfy both consumers who suffer from celiac disease (gluten intolerance), diabetes, and those who follow a healthy diet or need more energy, such as athletes before exercise.


Products
All

Flour & Baking Products

Beer

Other Packaged Products

Pasta