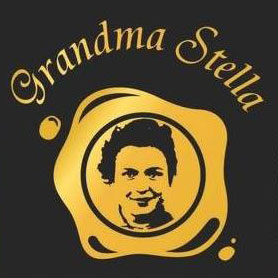 GRANDMASTELLA
2 products
Profile
Grandma Stella is a family business with many years of experience in olive oil production, located in a small Greek village of the well-known island of Lesvos in the eastern Aegean sea, called Stipsi. Since its foundation it has been operating with great success and is offering quality products and high standard services to its customers. We produce our olive oil exclusively from our own olive groves and we count 1500 trees around our olive mill.

*Farm: Grandma Stella Organic olive oil is produced and packaged in a modern oil mill in Stipsi Village.

*100% Organic: Grandma Stella Organic olive oil, has a fruity (25-30%), spicy intact flavor and a superb transparent color, maintaining all the valuable components of natural olive juice.

*Super Food: Extra virgin olive oil is mostly used as a salad dressing and as an ingredient in salad dressings.


Products