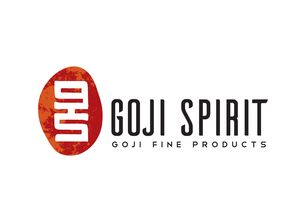 Goji Spirit
9 products
Minimum order value for this producer is €
20.00
Profile
Organic products of GOJI SPIRIT, based on Goji berry, which comes from our own crops in Vrachati, Corinth. The first complete line of innovative products of superior nutritional value, which we created in order to integrate the properties of the superfood Goji berry in the daily diet, in a variety of delicious combinations, such as:
jams (without sugar), sauces ready to eat, juices, pickles, dressing, which in the hands of a chef
can be turned into a gourmet delight.
They are products awarded in the competitions: Mediterranean Taste Awards 2020 & OLYMP Taste Awards 2020.
Gluten-free, gluten-free, compatible with vegan, diabetic,
for those who follow a healthy diet and athletes.


Products
All

Fats and Oils

Juices - Non Alcohol Drinks - Water

Other Packaged Products

Sweets and Marmalades