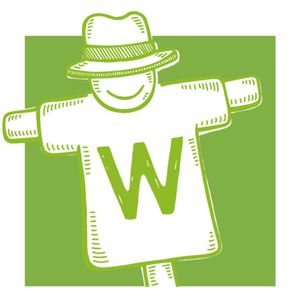 Giardino Santo Stefano
2 products
Minimum order value for this producer is €
70.00
Profile
Welcome! We decided to create this page as a tribute to our love of nature and the land. A love and devotion inherited from the founder of our family, who for more than half a century has spent time and energy to create what is now a company specializing in organic food: since "the fruit never falls far from the tree", strong of his teachings and nourished by the same vocation in 2019 we started this adventure.
The Giardino Santo Stefano organic farm is located in Ramacca in the province of Catania.
The distance from the coast, its altitude and ultimately the agro-climatic characteristics of the area are optimal for the cultivation of Citrus and Olive trees, as well as a series of typical local products, such as the Femminello lemon or the Ramacca Violet artichoke, all grown organically.


Products