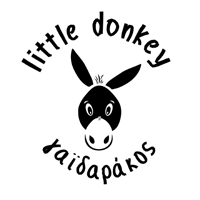 Gaidarakos
4 products
Nea Makri, Attica, Greece
Minimum order value for this producer is €
20.00
Profile
"Gaidarakos" began its journey in 2014 in the area of ​​the historic Marathon, about 35 km northeast of Athens.
It is a small family business with a modern food production laboratory, HACCP & ISO 22000 certified and FDA approved.
It produces 100% natural food, without additives and preservatives and mainly based on Greek beekeeping products.
Honey, honey spreads with nuts, spreads with honey & tahini, muesli, and nut flour.


Products