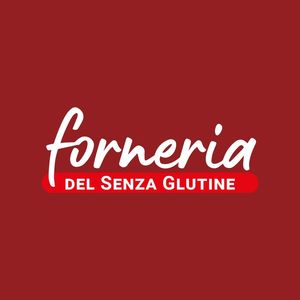 Forneria del Senza Glutine - Gluten-free Bakery
31 products
Andria, Barletta-Andria-Trani, Italy
Minimum order value for this producer is €
70.00
Profile
Our story began about twenty years ago when Michele started running a business in the gourmet pizzeria sector. Dedicated to his customers, the need for the use of gluten-free food was subsequently born to allow customers who requested it, to enjoy the flavours of good food without the constant worry of contamination.
This passion was later passed on to his two sons, Vincenzo and Giovanni, who, with the growth of the business and the professional experience they had acquired, created a project called 'Forneria del senza glutine' at the beginning of the year 2020, which deals with the production of artisanal gluten-free bakery products such as taralli, pucce, bread, hamburger bread, etc.

Our production is specialised in making products for people suffering from food intolerances and gluten-free products in particular; an artisanal production of gluten-free baked goods, specifically formulated for coeliacs and those who simply want to follow a specific diet.


Products
All

Flour & Baking Products

Beer

Sweets and Marmalades