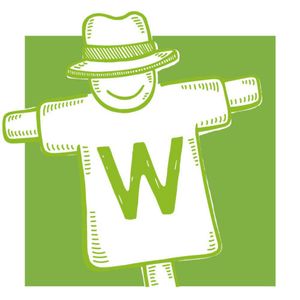 farm to fork
2 products
Mumbai, Maharashtra, India
Minimum order value for this producer is €
20.00
Profile
Farm to Fork is a leading exporters of Vegetables, Fruits & Indian Spices.

Farm to fork brings Commercial and Organic fruits & vegetables from remote corners in India, with warehousing and cold storage capacity of 50000+ SQ Feet.

Shipping GAP Certified, European standard complaint fruits & Vegetables.

We offer 100% refund / Reshipping if the product doesn't meet agreement.

We are currently associated with clients in South America, North America, Shri Lanka, Bangladesh, UK, Singapore, Oman, UAE & Netherland.

Additional Paid third party and lab test report before dispatch available on request.


Products