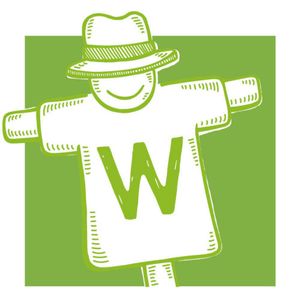 Fruity Farms
2 products
Minimum order value for this producer is €
1,000.00
Profile
Mission
As per the market's requirements, we set our mission "to produce high quality, environmental friendly and healthy products at a market competitive price"

Technicality & Packing
Growing operation in Fruity Farms extends from the preparation of the soil up until the harvest and safe transportation to the pack houses. Internal inspectors supervise sorting and packing procedures and afterwards the cooling process is made for the packed product (if needed) to reach its ideal temperature to be ready for export. Finally, coordinating the shipping schedules between our suppliers' programs and our partners all over the world.

Quality Assurance
The farms are centrally managed by our professional engineers through an integrated food safety and quality management system that complies with the food industry's international standards. All our farming operations are set as per the guidelines of the Global Gap. Hygiene protocols are set for all different stages of the whole operation cycle.


Products