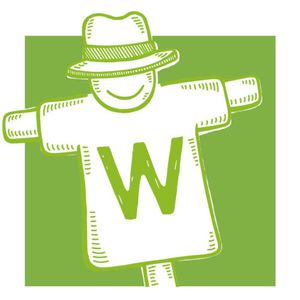 Emergent plus cam fresh fruits
0 products
Yaounde, centre, Cameroon
Minimum order value for this producer is €
1,000.00
Profile
hello, emergent plus cam sarl is a company based in Yaounde cameroon. we are exporting fresh fruits that are produced here in cameroon. These fruits include: pineapple, avocados, papaya, soursop, beet and bananas. We counr more than 5 years of experience in international fruits and vegetables business.
We look forward to increase our business flow, providing solution and advantages to our partners.
for us business is not only buyiing and selling. it is a relationship and this relationship must be good for everyone involved.


Products