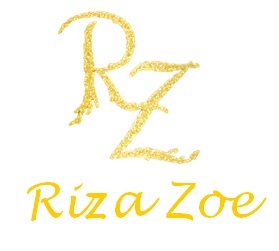 ELLINBIO PC
2 products
Profile
Olive tree is a symbol of civilization and culture all around the Mediterranean Region. In order to be more fruitful, olive trees are pruned, and the cut off branches are used as a fireplace fuel.
However, inside of discarding these branches, we saw the opportunity to create a unique type of packaging which reunites the olive oil with the branch it came from. This is our way to protect and cherish what we love.
After two years of hard work we have developed our new premium Olive Oil series product, an olive wooden bottle which is the best packaging for olive Oil. Extra Virgin Olive Oil inside the same tree trunk that created it. Each bottle is unique and it has all the necessary food safety certifications.
Olive wood is one of the hardest woods to process. However, the result is unique. Each Riza Zoe bottle is a handcrafted masterpiece due to its individual wood characteristics.
Our goal is the production, collection and standardization of top quality Greek products, aiming to ensure their quality at all levels till their consumption.


Products