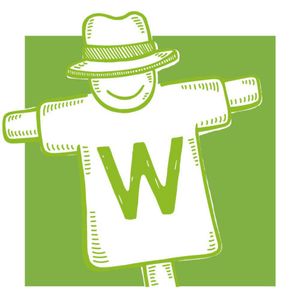 ELLIKO HELLAS
0 products
HERAKLION, Heraklion, Greece
Profile
Our export licensed company cooperates with local certified producers. Our product list consists of extra virgin olive oil from Crete, Greek olives, olive paste - tapenade, honey from Crete, olive oil soap, carob products, mountain herbs, essential oil from local mountain plants, lip balm, bee wax cream and other products.
We can provide invoice and/or simple retail receipt.
We cooperate with DHL for small orders and truck service for bigger ones.

Samples available upon request sent to business address only.


Products