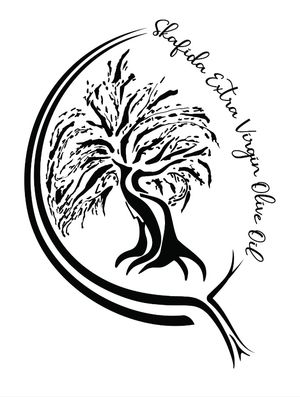 Ellia's Organics
2 products
Lixouri, Cephalonia, Greece
Profile
Family farm business based in Kefalonia island, Greece. We produce Extra Virgin Olive Oil of premium quality and organic.
Our farming practices are based on biodynamic system.
Our aim is the support of the human connection with nature, with respect to all animals and plants and a more sustainable way of living.


Products