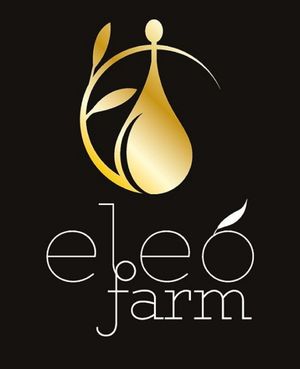 ELEOFARM P.C.
12 products
Profile
ELEOFARM Cretan olive oil, an ingredient worldwide famous for its outstanding taste, high digestibility, and health properties. It is rich in monounsaturated fat and thus highly beneficial for our physical well-being. Its production entails the direct pressing of fresh olives in a mill. Once the resulting oil extract starts changing color (cloudy/ unfiltered oil), the high-quality level becomes apparent.

Our exclusive olive oil production is made through purely mechanical methods, using cold extraction without applying a chemical treatment. We always ensure that the final product is of the highest quality, with extremely low acidity (0,25 – 0,8) and unique features.

Our production, combined with the almost immediate pressing (within 8 - 12 hours), results in an exceptional product: olive oil of excellent quality and characteristics, defined by a beautiful, distinctive, fresh flavour.


Products