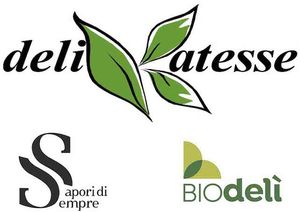 Delikatesse s.r.l.
5 products
Roccapiemonte, Salerno, Italy
Minimum order value for this producer is €
99.00
Profile
We are a production company in the province of Salerno, a few kilometres from the beautiful Amalfi Coast.
Since 1999 we have been producing high-quality sauces, creams, sauces and jams, exclusively using artisanal methods.
The company was founded by the Sessa brothers: Michele and Raffaele.

We process and market fresh, frozen and processed truffles.
We are TRUFFLE CRAFTSMEN!
Our best-sellers are: Tartufata, Butter and White Truffle Specialities, Black Truffle Honey and Truffle Essence.


Products