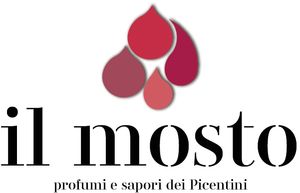 Cantina il mosto winery
4 products
giffoni valle piana, Salerno, Italy
Minimum order value for this producer is €
70.00
Profile
Small winery located in Giffoni Valle Piana in the heart of the Picentini Mountains in the province of Salerno.
From a great passion for wines, il mosto was founded in 2019 with the aim of creating young, innovative wines, while maintaining the traditional and decisive character of wines from Campania.
All the wines produced, always respecting proper vinification, expressly recall the Picentino territory.


Products