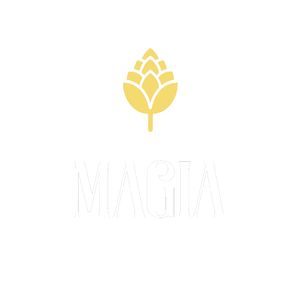 BIRRIFICIO MAGIA
1 product
SAN GIOVANNI IN FIORE, Cosenza, Italy
Minimum order value for this producer is €
70.00
Profile
BREWERY SINCE 2014
For the past few years we have been engaged in the search for new aromas and new flavors, looking for the special and unique notes. That is why we produce inimitable beers.
In every single bottle there is love for our territory and respect for our products. We rely on a completely artisanal production process, focused on the enhancement of organic and km 0 products.

The entire production, from fermentation to bottling (including labeling) takes place in our facilities.

We strive to offer you only the best of our products.


Products