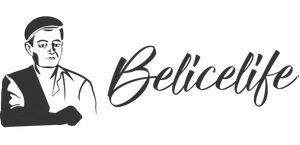 BeliceLife
3 products
Castelvetrano, Trapani, Italy
Minimum order value for this producer is €
50.00
Profile
Hello everyone,
My name is Francesco and I am the founder of Belicelife, our company is located at the foot of the Belice Valley, an area rich in culture and delicacies, primarily olive oil, table olives and wine. When I returned from London a few years ago, I took over my father's farm and set myself the goal of spreading the culture of olive oil.
to spread the culture of extra virgin olive oil in daily life outside Sicily, as it contributes to better health, thanks to its natural qualities.
We produce, with all our passion and commitment, an extra virgin olive oil, rich in history, tradition, fruity and fragrant, made in strict compliance with those values that set us apart. Still harvested by hand, we refuse mechanized means of harvesting and the unscrupulous use of insecticides.


Products