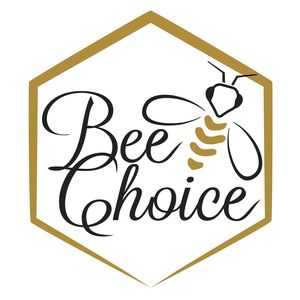 BEE CHOICE
26 products
Herakleion, Attica, Greece
Minimum order value for this producer is €
20.00
Profile
Our journey with the bees started in 2000 when we got our first bees. We combined our love and passion for nature with the products that bees produce tirelessly. We created BEE CHOICE in 2010 to make the Greek honey varieties known to the world.

Honey is collected from various parts of Greece. In the same places where our ancestors collected honey and herbs to strengthen their body, soul and spirit. Creator and ally in our effort is nature which at the end of the day decides what it will give us.

With the help of the bee we collect well-known varieties of honey such as thyme, pine with flowers, fir, forest flowers, but also heather, orange, arbutus and oak. The honey is collected in the traditional way and after being checked, it is packaged in a certified packaging plant and then distributed on the market.

In addition to honey, the purest natural source of energy, propolis is also collected, nature's miraculous antiseptic, royal jelly or "elixir of youth" and pollen, the richest source of protein.


Products
All

Forest Honey - Pine Honey

Oak Honey

Other types of Honey

Pollen

Propolis

Royal Jelly

Thyme Honey
Reviews
All reviews are posted by verified buyers