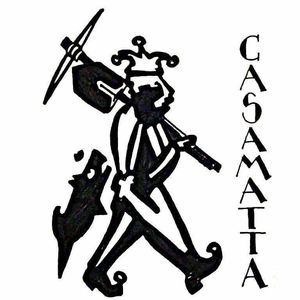 Az. Agricola CasaMatta
8 products
Calenzano, Firenze, Italy
Minimum order value for this producer is €
20.00
Profile
Gusto Toscano was born in symbiosis with the experience of the CasaMatta farm in wanting to enhance the Tuscan tradition of history, culture, landscape and good food.

The desire to put the best traditional Tuscan recipes on the market in a sector, the gastronomic one, that requires more and more quality and territoriality.

We want to promote and enhance the knowledge of the many women and men who have brought recipes that have made this land great to the present day.

Culture in Tuscany is made up of widespread popular traditions that find a good point of contact in the kitchen.

Our products, packaged in glass jars and made with the best raw materials, bring to the table a food that is easy to serve and has a unique taste, a cuisine that requires time and love in giving the best in the highest moment of conviviality, eating together.


Products
All

Liquor - Cognac - Bitter

Other Packaged Products

Snails and Snail Products