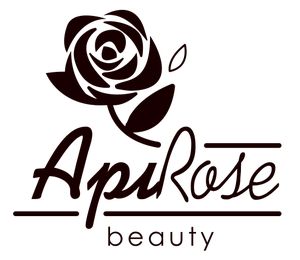 Apirose Beauty
15 products
Petroupoli, Attica, Greece
Minimum order value for this producer is €
20.00
Profile
Nature, Herbs, Bee, Love, but also vocational training, were the starting kick, in 2016 for the creation of 100% herbal & handmade cosmetics "ApiRose"
Promoting natural beauty is a matter of harmony, health and careful choices for our daily care and treatment. Many years of scientific research and postgraduate specialization have led us to engage in natural products, as a new way of life initially for us and our family.
After years of studying the beneficial properties of herbs and their extracts, we started our project, preparing ointments & Serene Creams, with organic beeswax, honey & propolis from our own bees and infusions & extracts of herbs from various parts of Greece.
Combining traditional recipes and modern research with innovative techniques, we can offer you a range of pure quality natural cosmetics for you and those who deserve your special care.
In 2018, we decided to go one step further, building our own lab and extending our codes to all categories of personal care, for women, men and children.


Products