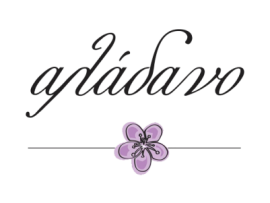 ALADANO
16 products
SOUTH PILIO, Magnesia, Greece
Minimum order value for this producer is €
20.00
Profile
Aris Sarrigiannis, proud of the products he produces, confident in his biological production process and his obsession with maintaining the chain of life in a pure and natural way, seeks certifications, as proof of the "truth" with which he lives and is active professionally.

The organic olive oil "aladano", meticulous to the last detail, taken care of in essence and in its image, delights the senses. The taste, the smell, the sight, the touch.

The bottle is rounded to facilitate movement and facilitate its flow. Transparent, to control its color, transparency, purity. The protective box protects the olive oil from light and the bottle from damage during transport, while in addition on its sides are written all the necessary information for the consumer.

For the people of "aladano" nothing is left to chance from the moment of the olive harvest to the packaging and delivery of the products.

Rare high quality honey, authentic. Honey that has not been heated, "baked" or "burned", that has not been mixed with other honeys, that has not been altered with essential oils (essence) and external materials.


Products
All

Beauty Products

Oak Honey

Olive Oil

Orange Honey

Other types of Honey

Propolis

Thyme Honey
Reviews
All reviews are posted by verified buyers