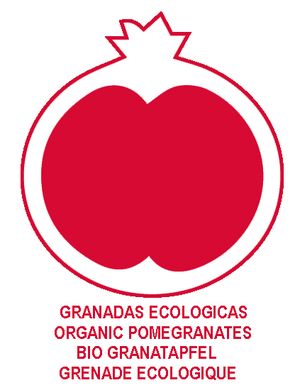 AGRO FUNCIONALES SL
1 product
Alfinach, Valencia, Spain
Minimum order value for this producer is €
70.00
Profile
We bet on crops, where food is more than just food, from there our pomegranate plantations arose. Pomegranate is the great source of antioxidants is almost a medicine. We are currently incorporating avocado, aloe vera, fig and mango plantations.
We also decided to approach it in a sustainable way, that is why we are part of organic farming.
We want sustainable agriculture for a responsible consumer who appreciates and values ​​quality products.


Products