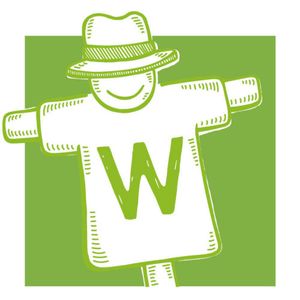 Agro Álvarez perez, S.L.
1 product
Santa Pola, Albacete, Spain
Minimum order value for this producer is €
20.00
Profile
We are a family business, with an organic farm and artisanal production.
Our philosophy is the maintenance of those traditional species that are in danger of disappearing, as very old olive trees. We also maintain all the species that live in them. Our key principle is to preserve biodiversity and obtaining excellent quality products.


Products